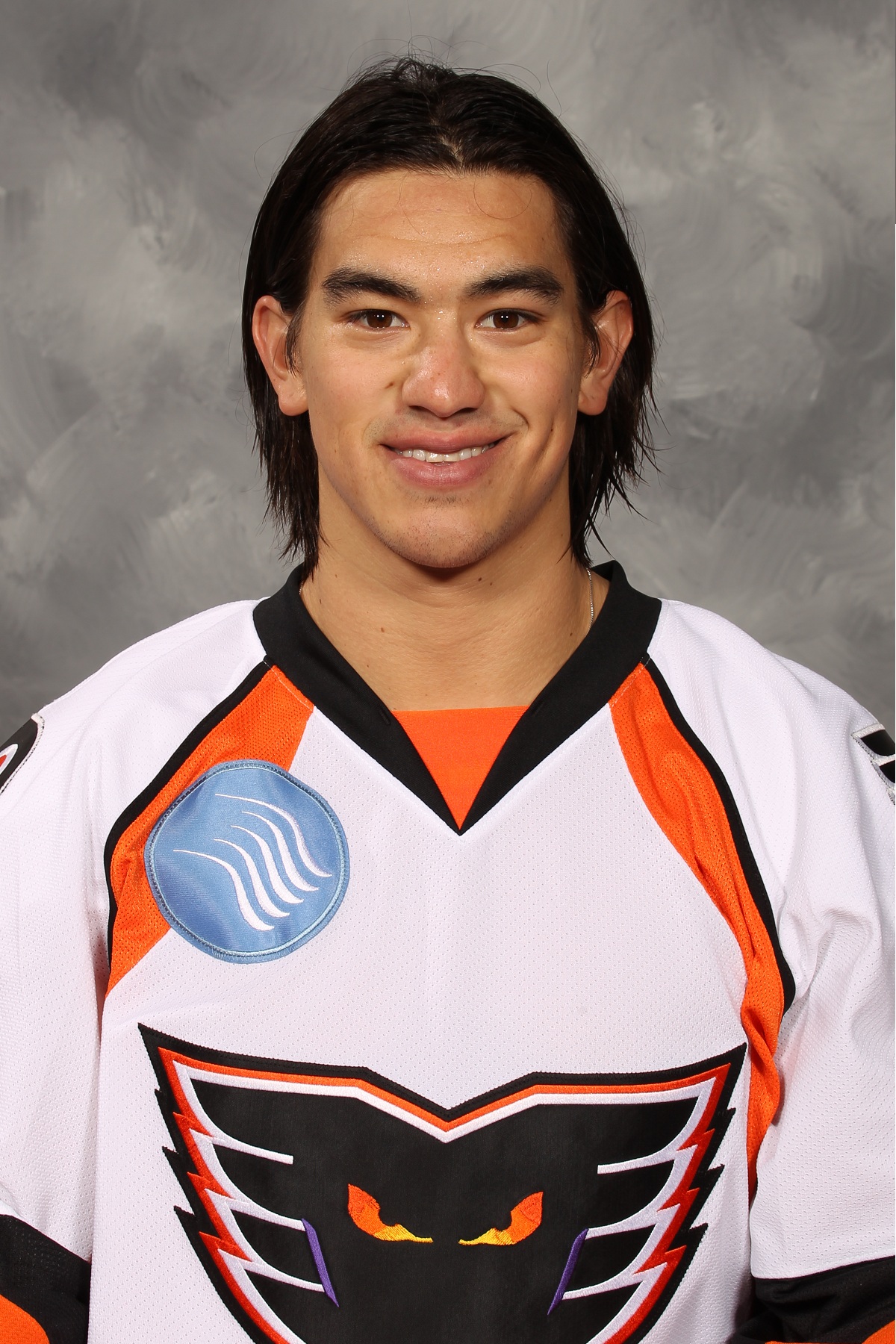 American Hockey League
Shane Harper will be playing for a new team come this fall.
The Philadelphia Flyers dealt him along with a 4th round pick in exchange for the negotiation rights to Islanders captain Mark Streit. The deal allows the Flyers the first chance to draft up a new contract with Streit, who help led the New York Islanders to the playoffs before losing in six games to the Pittsburgh Penguins.
If Streit doesn't ink a new deal by July 5th, he becomes a free agent. It was announced last week that the New York Islanders and Streit were unsuccessful towards coming to terms on a new deal.
With the Adirondack Phantoms, Shane Harper scored 20 goals in the 143 total games he played, accumulating 41 total points. Of those 20 goals, none may be remember more than the
one he scored
in overtime as the Phantoms came from behind to beat the Hershey Bears in the 2012 Outdoor Classic at Citizens Bank Park in Philadelphia.
Edited to correct the Shane Harper statistics, which were omitting the 2012-13 season with the Adirondack Phantoms where he scored 5 goals and had 5 assists.